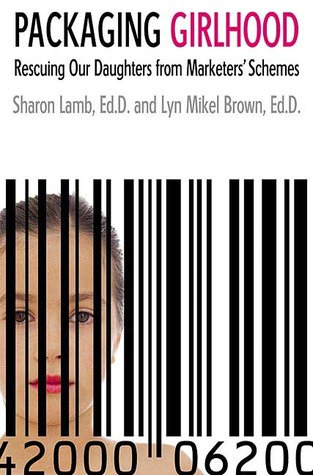 I 've literally stumbled upon this great collection of books aimed at parents of tween (7-12 years old) or teen (13-17) girls.
The list is sorted into themes:
gender stereotypes
body image & self-esteem
dad and daughters
princesses
sexualisation
bullying
growing up
I have personally read many of them and I would highly recommend them: many of them are serious books based on solid research. My personal favourites are Packaging Girlhood by Lamb & Brown and The Lolita Effect by Durham, they both includes a broad review of scientific sources supporting the reflections and arguments put forward.
You can visit this great list of resource by clicking the link below:
http://www.buzzfeed.com/inesalmeida/top-20-books-parenting-girls-survival-guide-hixz
Good reading! 😉