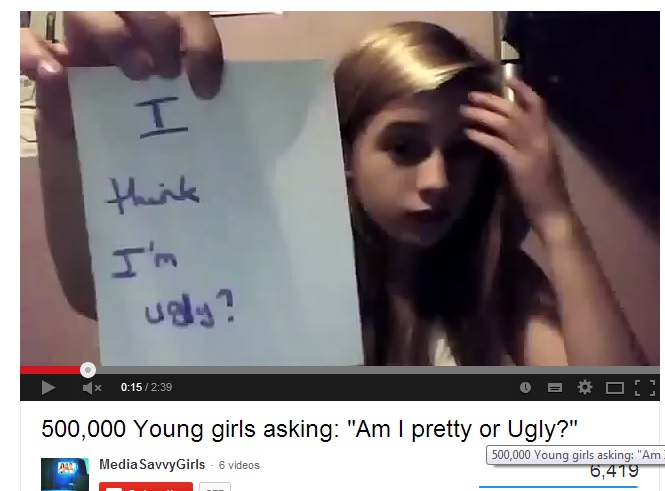 I've decided to make a video collage from bits of the PoU clips in You Tube (yes..very time consuming I know…) hoping to raise awareness of the issue.
The video reached 2000+ views in the space of just a few hours thanks to retweeting and other sharing on social media platforms. I woke up this morning and saw the viewers count at 6000+ : I am amazed!
Even if the funds in Indiegogo are not growing as fast as I wish (I know that without a specific selling point or product to show/pre-buy crowdfunding is notoriously difficult!) I remain optimistic in the power of collective awakening about these issues and the many emails received from supporters along with the growing number of subscriptions to the channel are something which really spurs me to do more.
I would like to publicily thank all the lovely supporters who have written their emails: I hope you will all appreciate that I won't have the time to reply to each one of you as I am still managing things mostly on my own (will be soon recruiting a team of volunteers so get in touch if you wish to help!) and need to prioritise the writing up of my thesis at this stage 😉
Please keep sharing and don't forget to subscribe to the blog to keep up to date with our progress and receive new blog posts directly in your email box.
Update Feb 2014: the video was removed by You Tube after I started a petition to remove or disable abusive comments. The visitors count was reaching 134,000 in one week due to Upworthy contribution.  I think this shows how much profits can get in the way of ethical conduct. You can still watch the video in Vimeo: