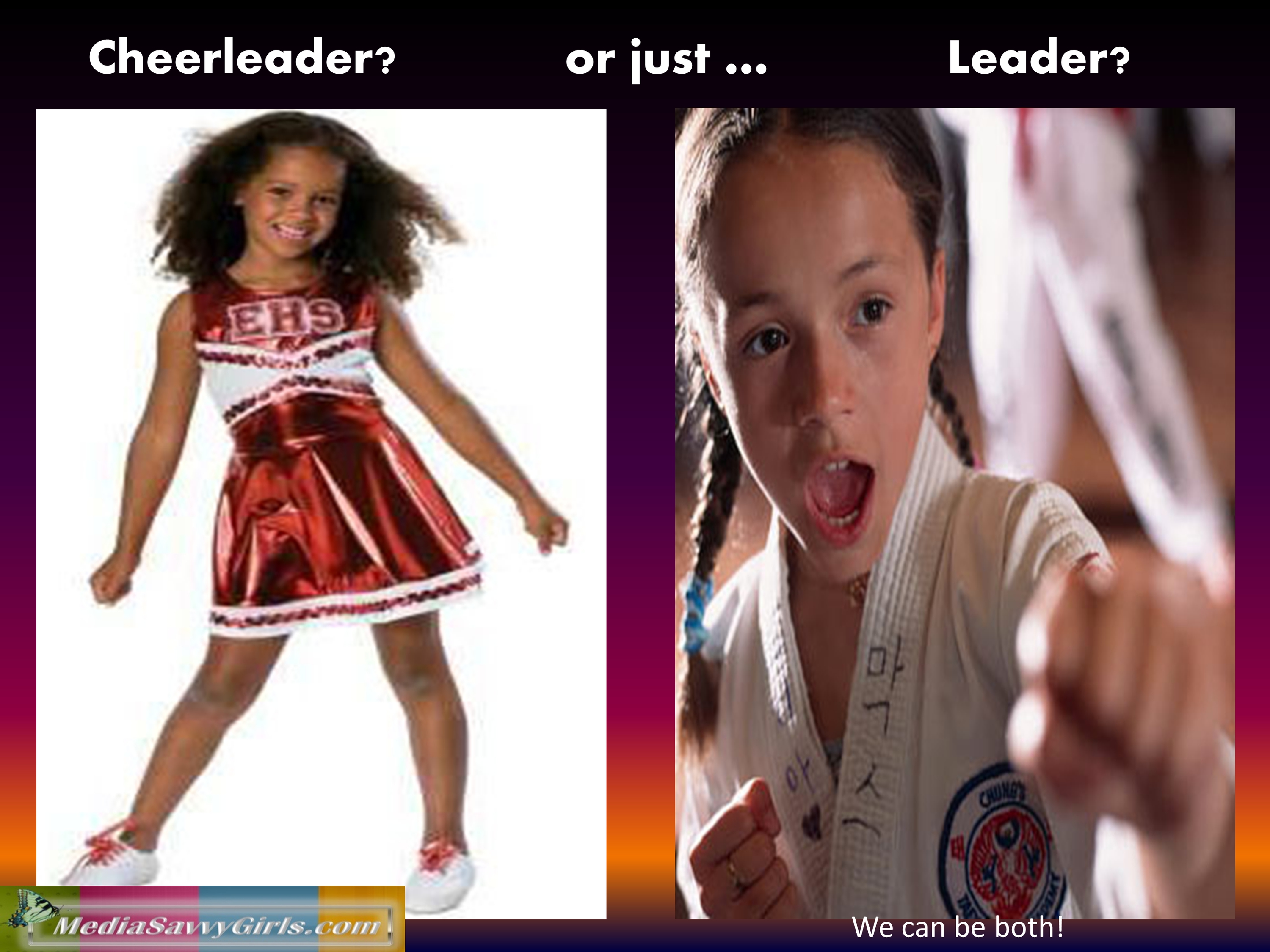 Today I came across a recent article about cheerleading in The Guardian (prominent UK newspaper).
http://www.theguardian.com/commentisfree/2013/aug/30/new-sport-acrobatics-and-tumbling?INTCMP=ILCNETTXT3487
While the author tries her best to sing the praises of an exciting emerging new "sport" for girls, most of the comments left at the bottom of the article seem not to agree with her, and I think this has a lot to do with many people's resentment towards a foreign imported tradition which seems to perpetrate the stereotype of girls as nothing more than attractive ornaments cheering for the boys (added of course to the fact that cheerleading – as a tradition – has little to do with this country):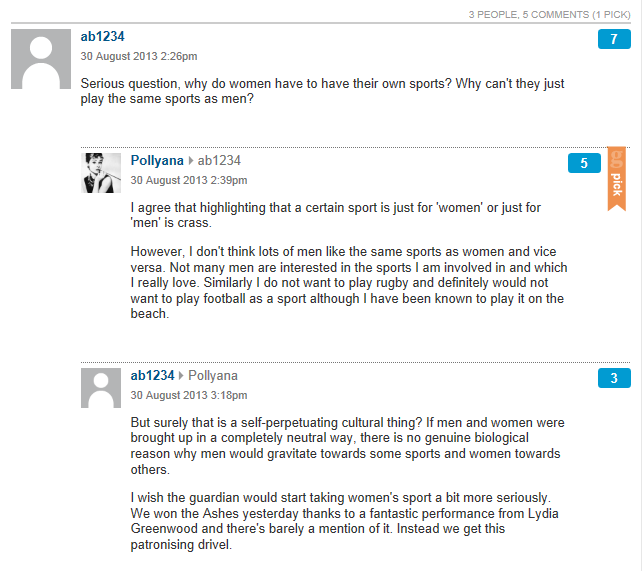 As an Italian, I have always considered UK as a country very proud of its own traditions and not keen on importing foreign customs, but judging from what I'm seeing in the last few years I have to say that there is an ever growing influence of US culture which completely dispel my myth: from primary and secondary schools introducing the practice of proms as end-year celebrations (feeding relative anxieties to "look nice" or "find the boy to go with" or "who is going to be the queen", not to mention the commercial expenditures associated with it!), to the current wide spreading of new afterschool clubs offering cheerleading classes, I see that the influence is now becoming fairly noticeable.
Anyway, I was curious to find out a bit more about this growing trend and another article from the 2010 archives of the Guardian came to help:
http://www.theguardian.com/education/2010/oct/06/cheerleading-is-booming-in-schools
While I do not personally have any problem with foreign traditions being introduced and shared between countries (after all I am a traveller and find in cosmopolitanism a very stimulating way to live!) some of the comments at the bottom of this article seems to be even more livid towards the influence of US culture: again, the criticism towards cheerleading refer mostly to the prevalent connotation of the activity as a "training of cheering girls-ornaments for the boys".
To tell the truth I would not have any problem if cheerleading was promoted and popular among both sexes, but as it stands, the activity is becoming more an exclusive girls' endeavour here in UK just as it is in US, and with this I do feel less comfortable!
Do we need another influence towards the "dancing bimbos cheering for the boys" in this era of constant bombardment, where most of the images seen by girls are already reinforcing this type of feminine stereotype? Or at least if there could be more balance …let's say more emphasis on sports and skills for a change instead of sparkly clothes and popularity!
So, I am not sure I am excited as many young girls are, regarding this new trend and I wonder if we could improve in taking the best we can from US traditions, that's all…